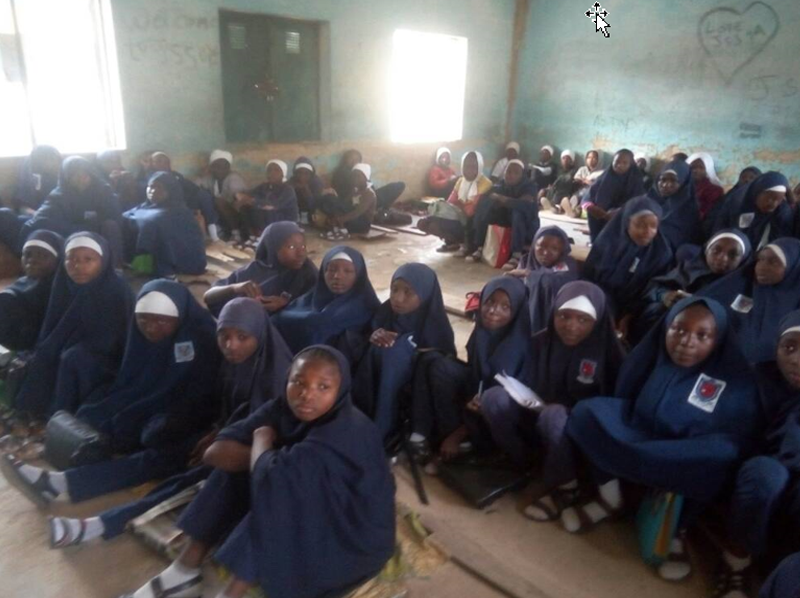 Nigeria has one of the highest out-of-school children in the world – 10.5 million. Pervading corruption, infrastructural failure and lack of community participation in basic education are some of the reasons responsible for the above figure.
Community Life Project (CLP), with support from the MacArthur Foundation, is empowering communities to play an active role in monitoring school-based infrastructure projects being implemented by the Universal Basic Education Commission (UBEC) in partnership with the State Universal Basic Education Board (SUBEB).
The project offers communities the opportunity to abandon the "Siddon Look" attitude, participate actively and exercise agency in ensuring quality education for their children and wards are in line with the "Education for All" policies.
We have trained 1,756 members of the School-Based Management Committee on monitoring and reporting on the status of awarded projects in their communities. Our volunteers and community leaders monitored projects worth N679,669,923.70 ($1.8m).