We are a national non-profit organisation challenging inequality and advancing social justice by empowering marginalised grassroots communities.
We believe that governance will not work for the poor if they continue to be disempowered, voiceless and marginalised in the civic space. We believe that grassroots citizens should have a strong say and influence in deciding how public resources are spent in their communities; we also believe that every citizen should have access to opportunities, basic amenities and services, and decision-making processes that affect their lives.
We are champions of grassroots citizens' participation in governance decision making. For this reason, we are constantly bringing grassroots communities and government agencies together to decide on the priority needs to be included in the budget. This will help to ensure that projects and services provided by the government meet the real needs of members of the communities.
We have over 28 years track record of social inclusion, participatory grassroots development, grassroots community organising, social mobilisation, capacity building and empowerment of grassroots communities to express voice and exercise agency.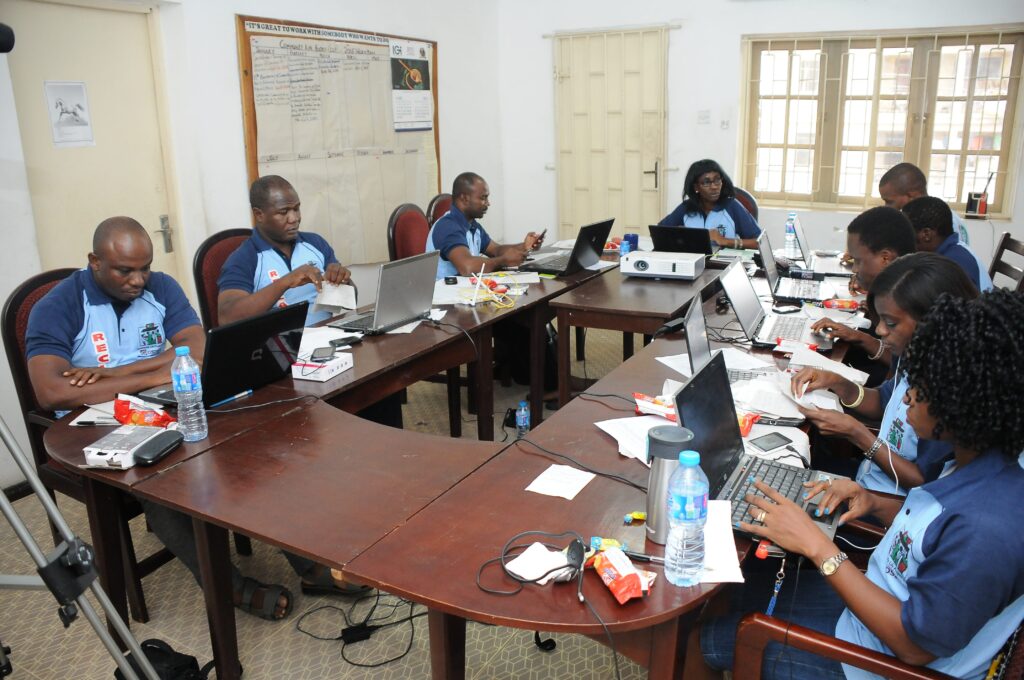 Our Vision, Mission, And Goals
Vision: A society where respect for human dignity, inclusion, social and environmental justice prevail.
Mission: To reduce human misery by empowering citizens to be positive change agents.
Goals: Making Governance work for the poor by creating the conditions and opportunities that will foster their political and economic empowerment and help them build wealth in the community.