A Platform for Social Movement of Grassroots Citizens working to enthrone democratic accountability and inclusive development


Living No One Behind: Empowering Grassroots Citizens with Digital and Financial Literacy Skills.
Read More…
Impact and Reach over the Years
7860
Grassroots Community Leaders, women and youths impacted with knowledge of HIV & AIDS
155003
Direct Reach: Grassroots Community Leaders, Women and Youths Directly Empowered
2300000
Indirect Reach: Grassroots Community Leaders, Women and Youths Indirectly Empowered
31121
Grassroots Community Leaders empowered as Civic & Voter Educators
217
Voter Education Town Hall Meetings organised in the Country
5
Geopolitical Zones Reached with various grassroots inclusive programmes across the 36 States and the Federal Capital Territory
25
Years track record and rich experience in community development, social mobilisation and capacity building
Projects

News/Blog

WHO WE ARE
Community Life Project (CLP) promotes participatory grassroots development, citizens' engagement, livelihood, gender equality, popular participation in electoral process, and sexual and reproductive health and rights in Nigeria. Founded in 1992 and registered in May 1995, CLP has over 25 years track record and rich experience in community development, social mobilisation and capacity building of State and non-State actors at all levels on issues of health, livelihood and governance.
CLP is highly effective in bringing about appropriate mindset and behaviour changes as well as active community engagement. With its over 25-year track record, it is exceptionally able to achieve community ownership of interventions and to deliver impact.
Located in Lagos with branch offices in Abuja and Asaba, CLP serves as the institutional base for ReclaimNaija – a broad-based national social movement of Grassroots citizens working to enthrone democratic accountability and inclusive development.
A society where respect for human dignity, inclusion, social and environmental justice prevail
To reduce human misery by empowering citizens to be positive change agents
Making Governance work for the poor by creating the conditions and opportunities that will foster their political and economic empowerment and help them build wealth at the community
CLP is guided by the following core values:
1. Mutual Respect: We recognise the innate worth of all people irrespective of their class and position.
2. Integrity: We match our words with our actions, maintaining truthfulness and honesty in all our dealings at all times.
3. Diversity and Inclusion: We embrace all human beings irrespective of race, religion, sex, disability or status.
4. Accountability: We are accountable to our partners, stakeholders, donors and statutory organisations.
5. Community Ownership: We ensure that communities at the grassroots participate actively in shaping the direction of our programmes.
Meet the Board of Directors

Community Life Project has a formidable Board of Directors made up of world acclaimed eminent personalities reputed for outstanding contributions to National and Global development. The Board is the policy-formulating body of the organisation.The policies of the Board are implemented by the Organisation, headed by the Executive Director.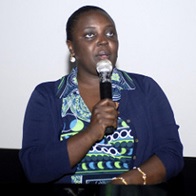 Dr. Adhiambo Odaga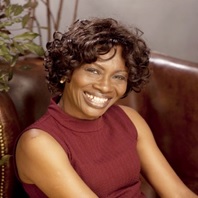 Ms. Ngozi Iwere (Executive Director, CLP)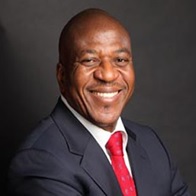 Mr. Soni Irabor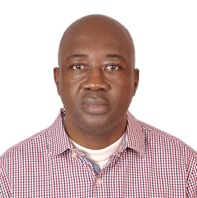 Mr. Chuks Ojidoh (Deputy Director, CLP)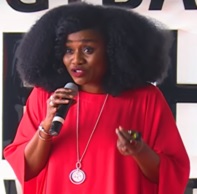 Ms. Olutoyin Sokefun (TY Bello)
Meet the Team

Over the past 25 years, Community Life Project has been blessed with various devoted resourceful hands that have helped tremendously in driving the vision, mission and goal of the organisation across all our programmes.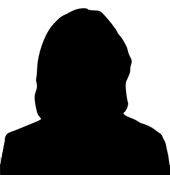 Anne Ojidoh – Senior Programme Manager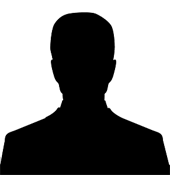 Francis Onahor – Programme Manager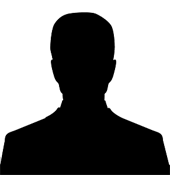 Tony Okeke – Senior Driver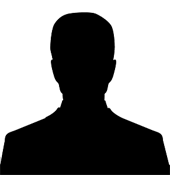 Lanre Arileola – Programme Manager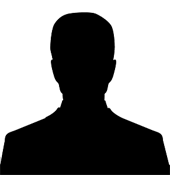 Chinedu Eze – HR / Admin Manager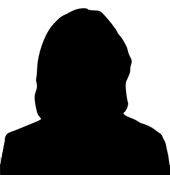 Henrienta Eze – Maintenance Officer (Cleaner)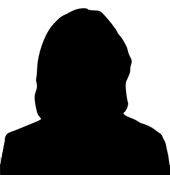 Gladys Achionye – Financial Officer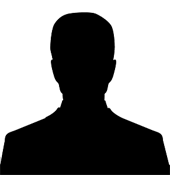 Collins Eze – Programme Officer